OK, time for an update!
To start off, this is how it looked this morning after the work we did yesterday - wash, clean wheels and tires, tree sap removal over the entire car, and good interior cleaning.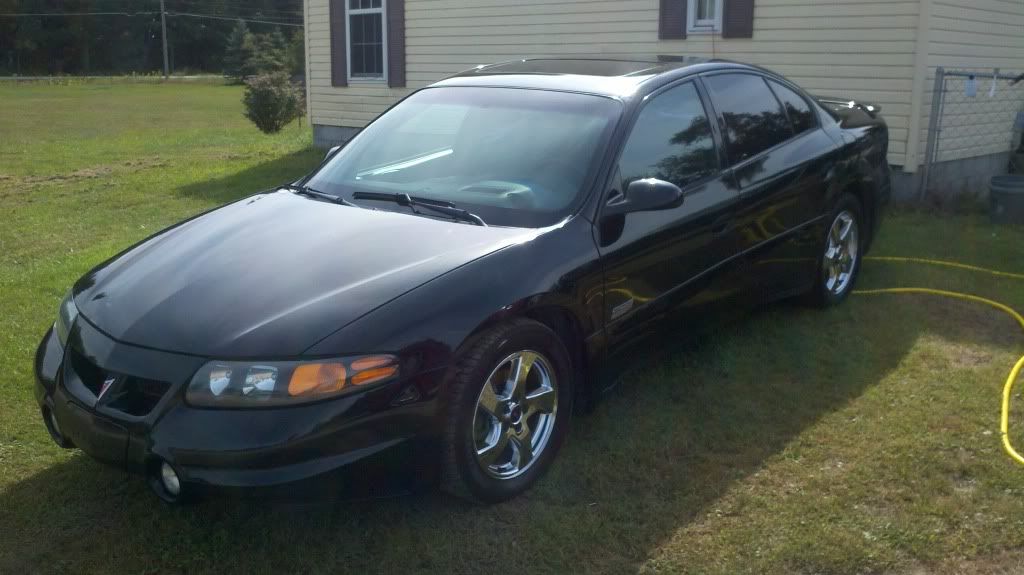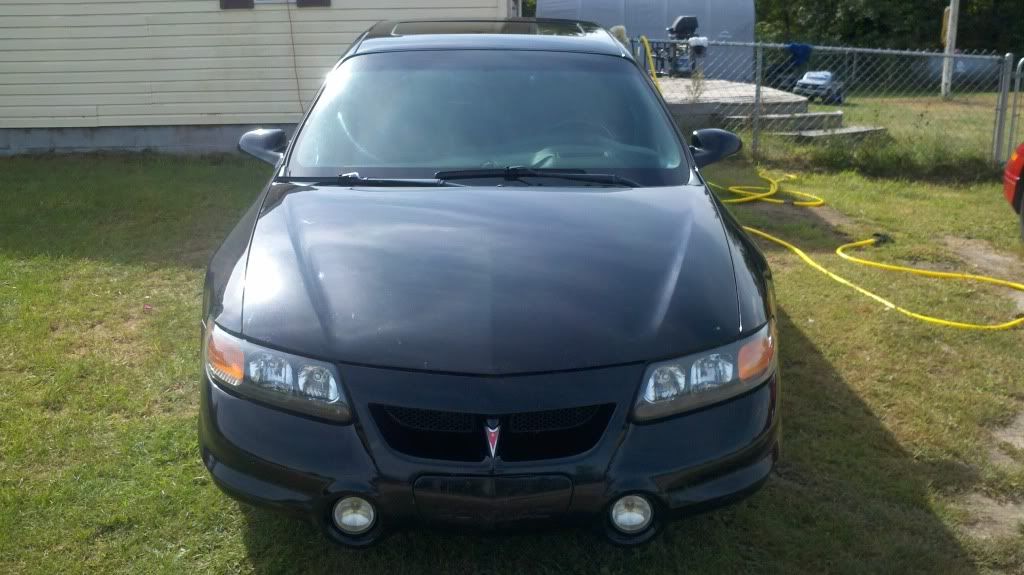 Nasty scratch
Mangled up fender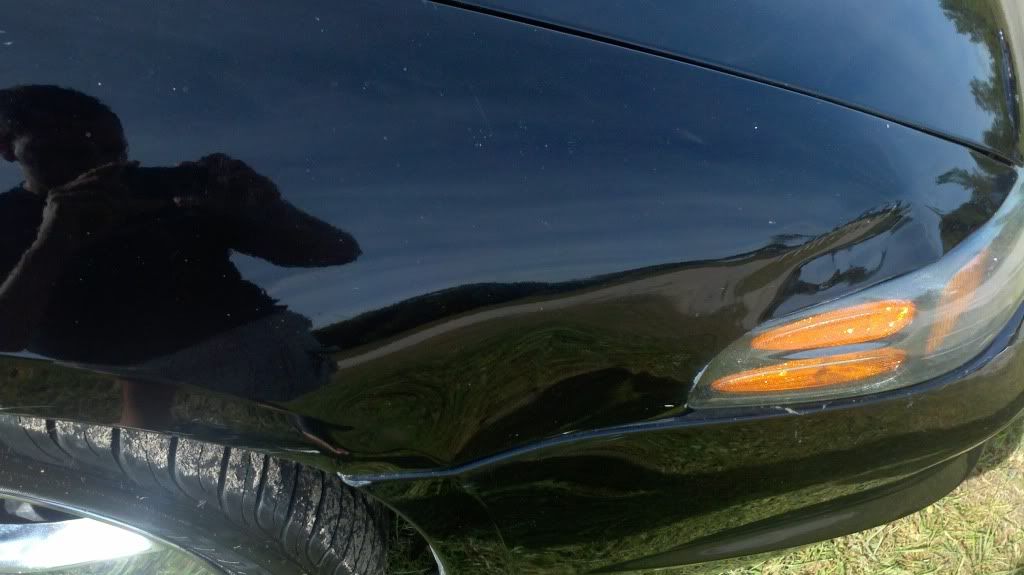 Scratch and nasty dent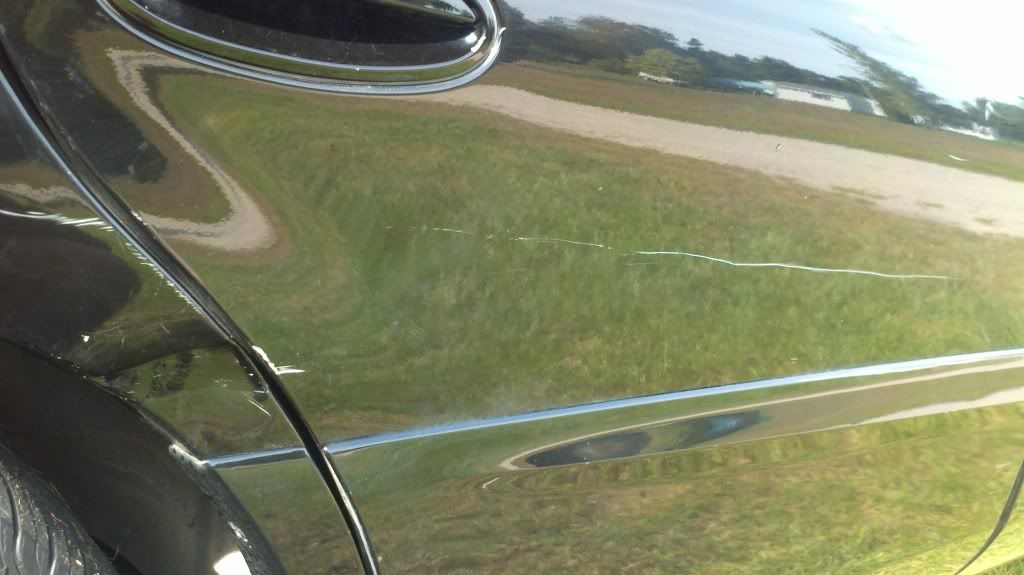 continued scratch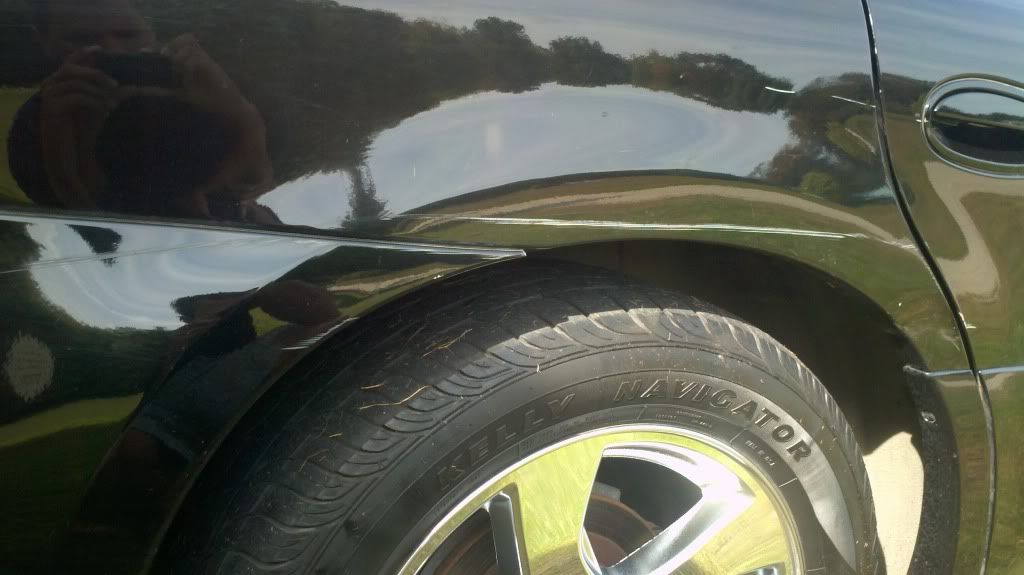 Interior after cleaned up and vacuumed.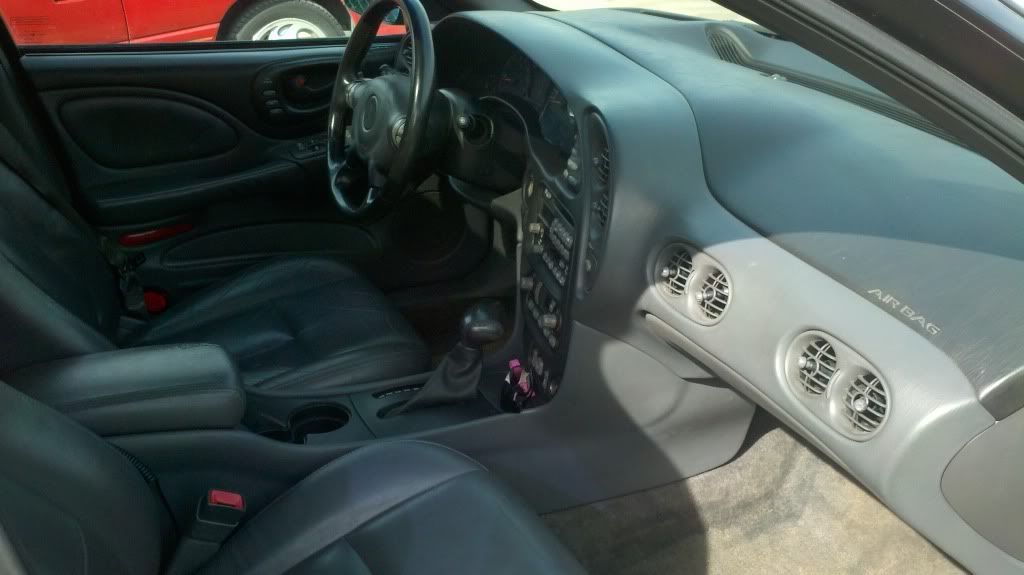 NASTY engine, haven't touched it yet though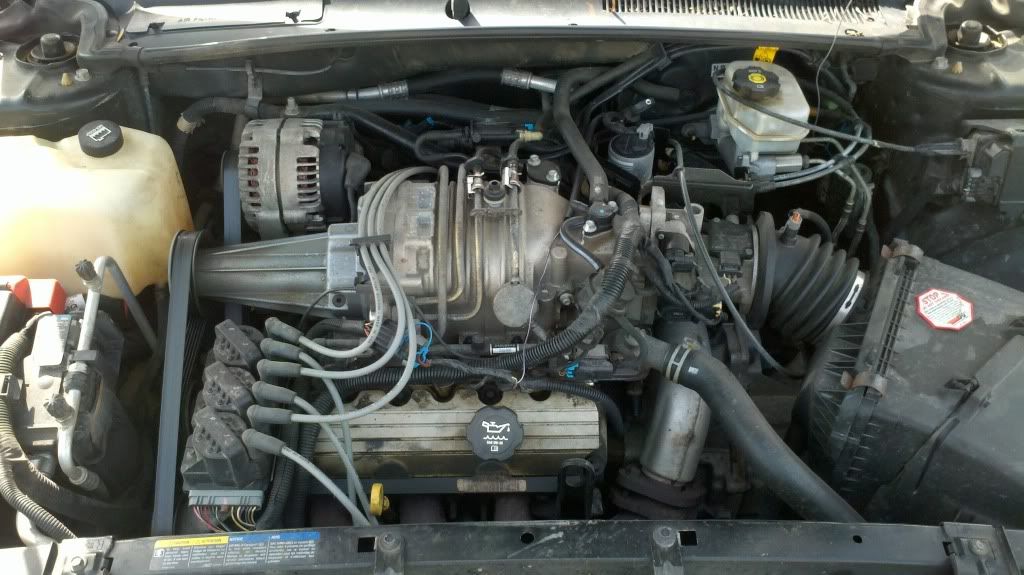 SO... that was where we started at this morning.
However, the interior wasn't quite as good as we wanted, and I also wanted to tackle the drivers side seat heater that hasn't worked since I originally bought the car.
Close your eyes and hide your children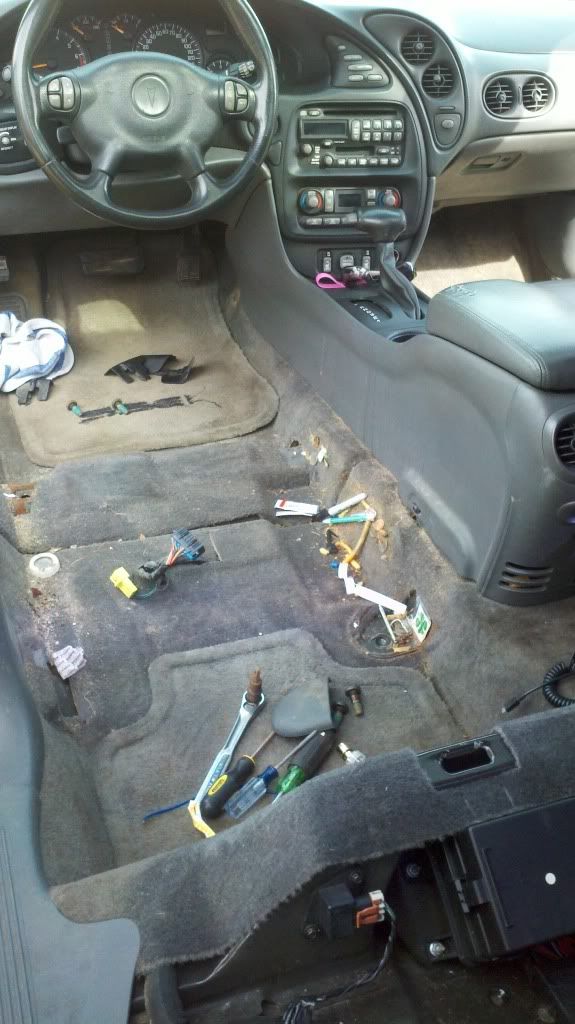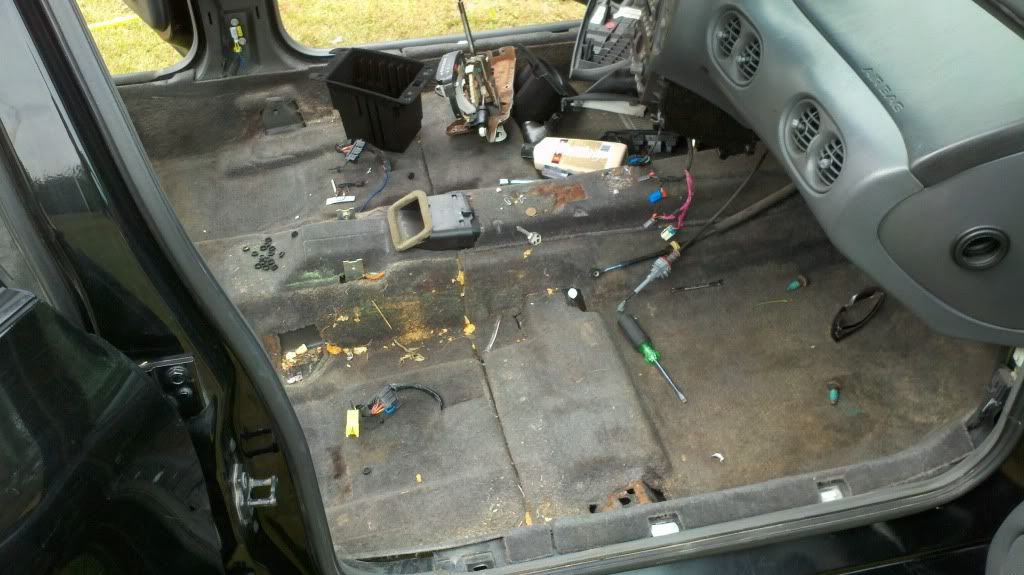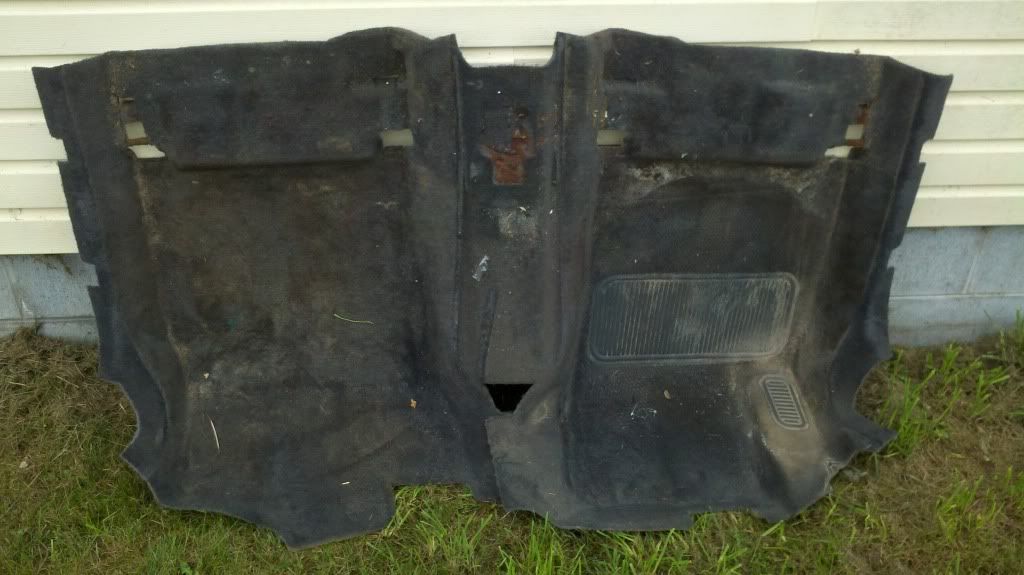 Heather did an amazing job cleaning the carpet up! (not done here, just starting)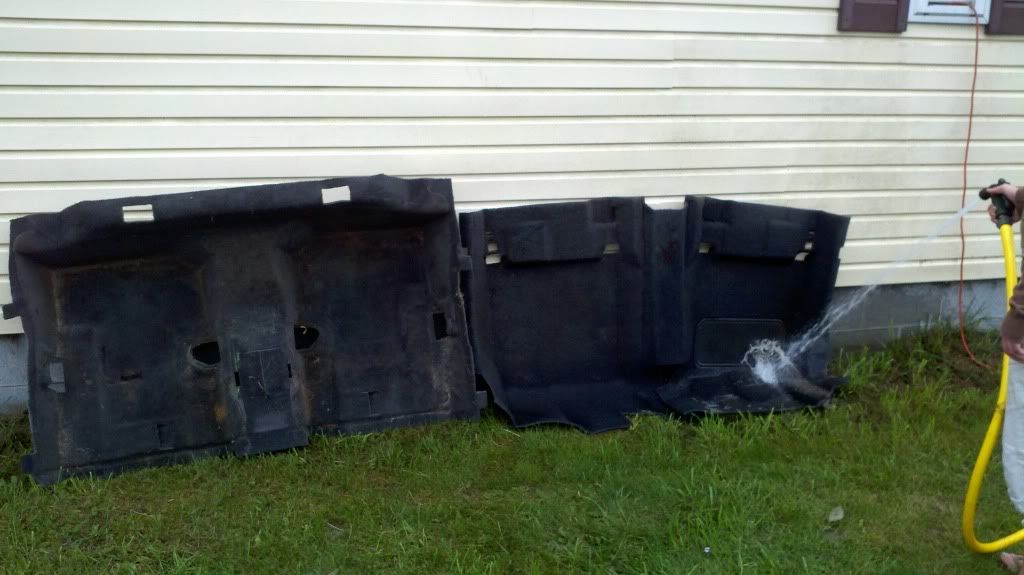 Aso having issues with the drivers door not working with any of the switches and buttons, heard of a tan / white wire that likes to corrode at a connector under the drivers seat, figured I would look for that first.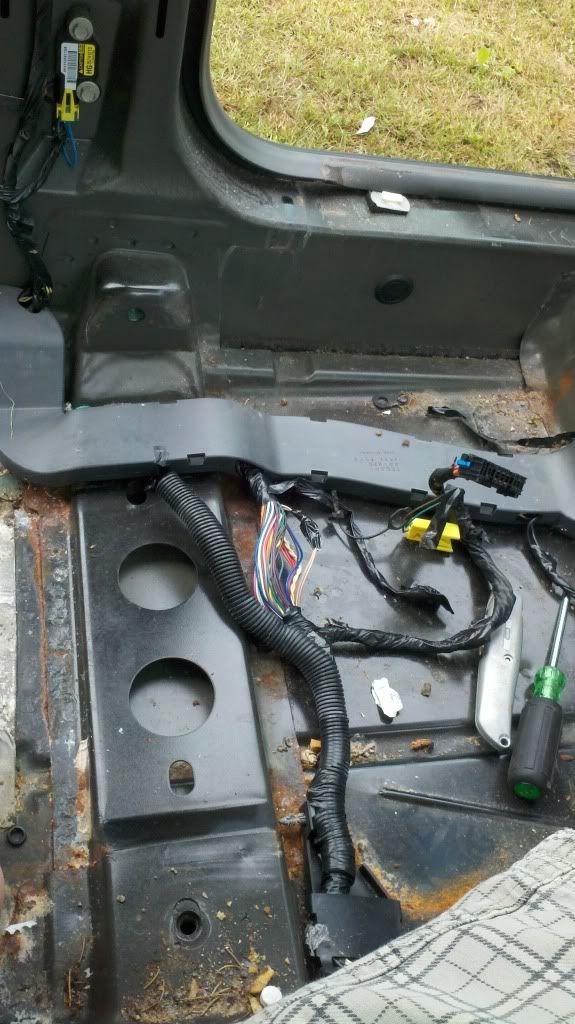 I didn't get any more pics of it, but it looked really clean, but I removed the cheap splice and soldered all four wires together and completed with shrink wrap for a good tight seal.
Found something interesting for the seat heaters though!
All soldered back together and ready for shrink wrap
Even under the carpets was just disgusting! Vacuumed that all up.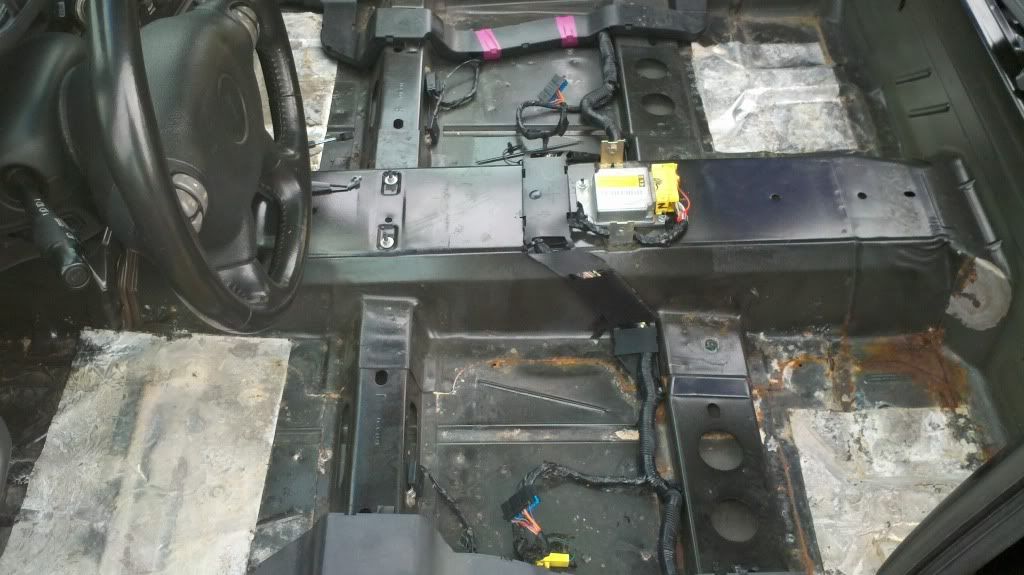 Cleaned up the rust and painted it with some Rust-Oleum spray paint I had laying around. Not perfect, but much better then leaving the rust alone.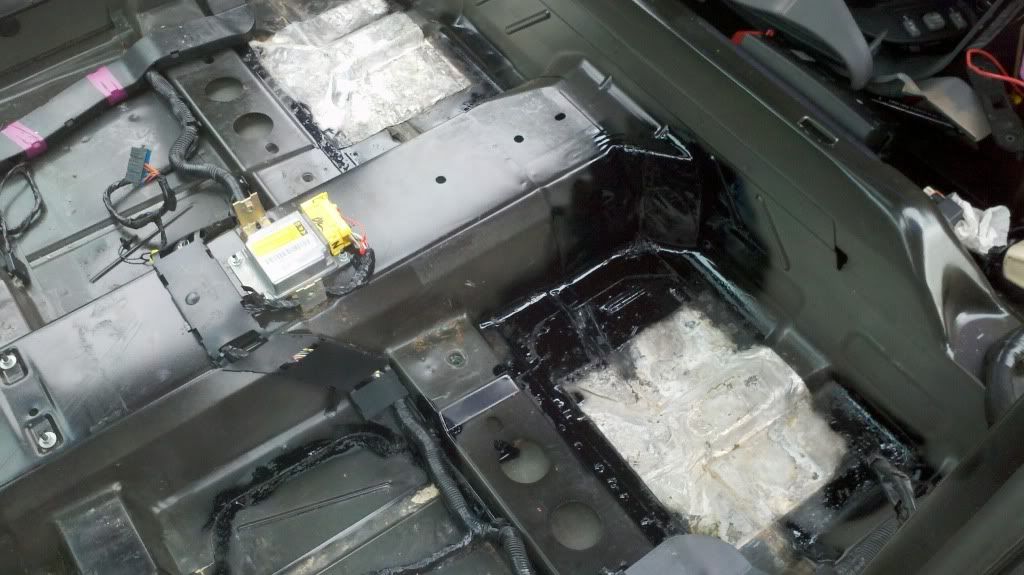 Now, while waiting for the carpet to dry, I took the drivers side door panel off to check the drivers door module (no issues found with it, gonna get one from haro) and also the blower control module (also no issues found, gonna get one from haro). After that was all done I had an idea of what to do with the headlights. I wanted to originally clear them, but couldn't find the silverstar bulbs, so I came up with another plan.
Little preview of the first try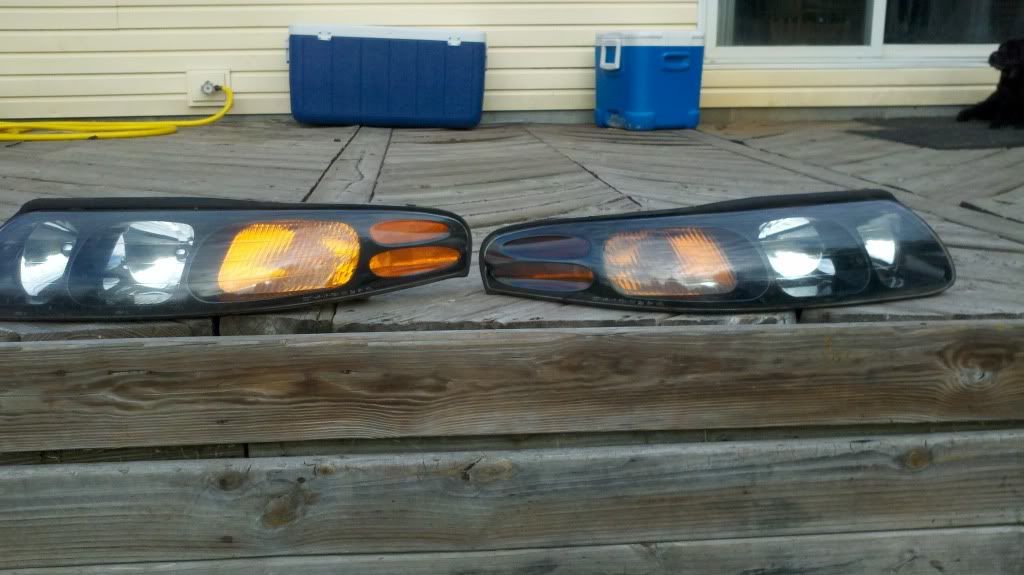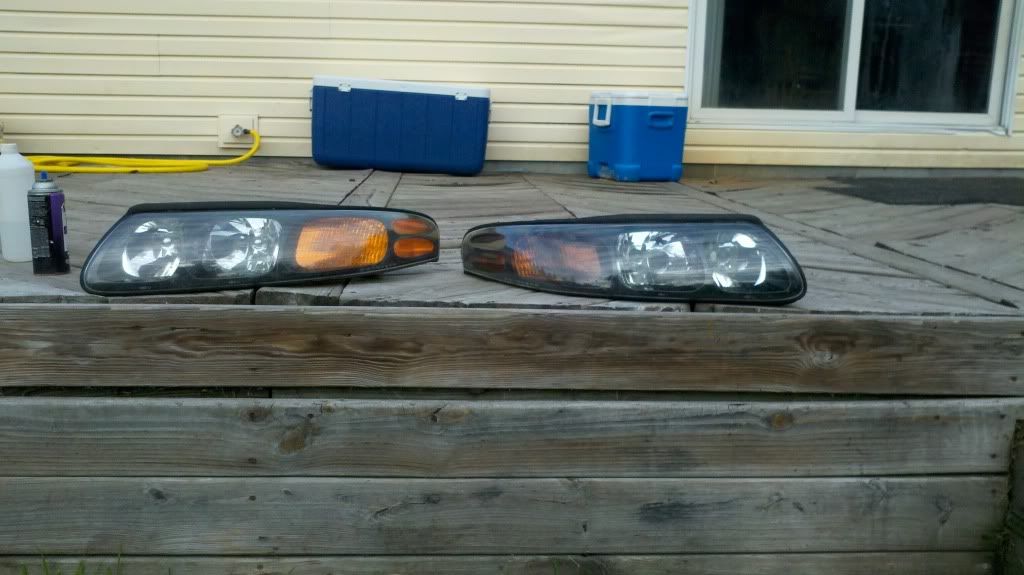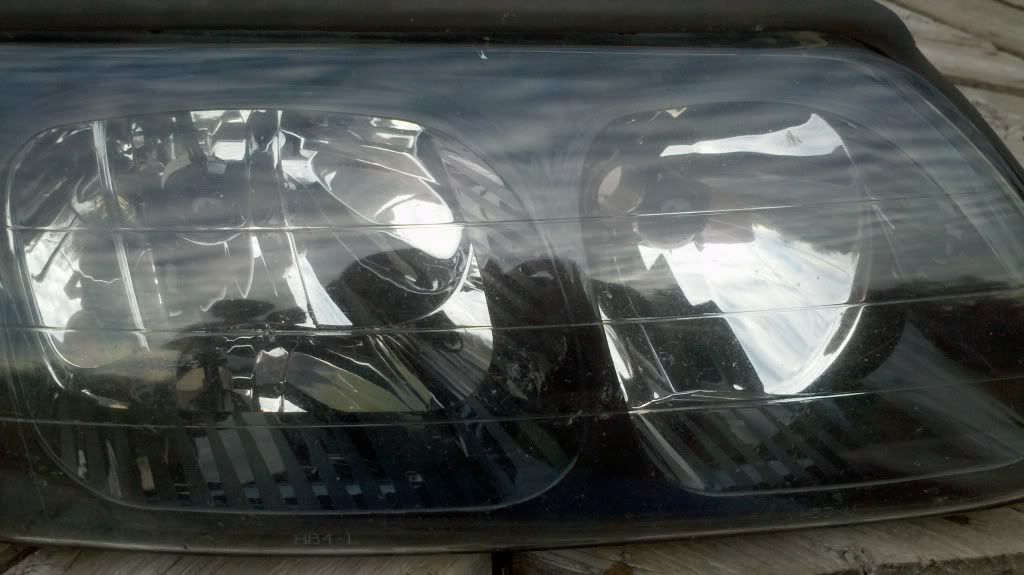 Wasn't quite happy yet so I went a little further, here is a finished light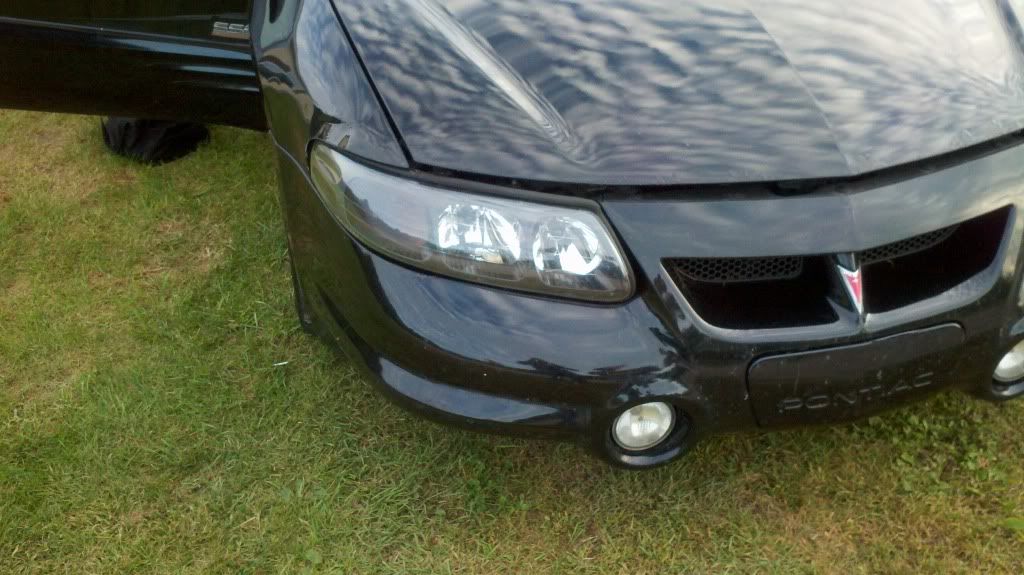 Original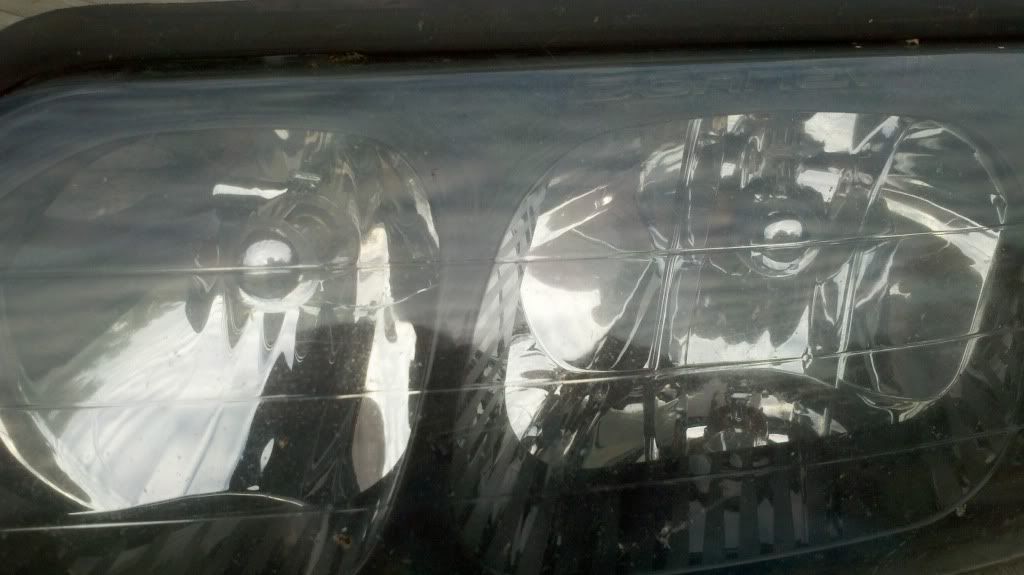 Modded (before I went darker with the reflector though)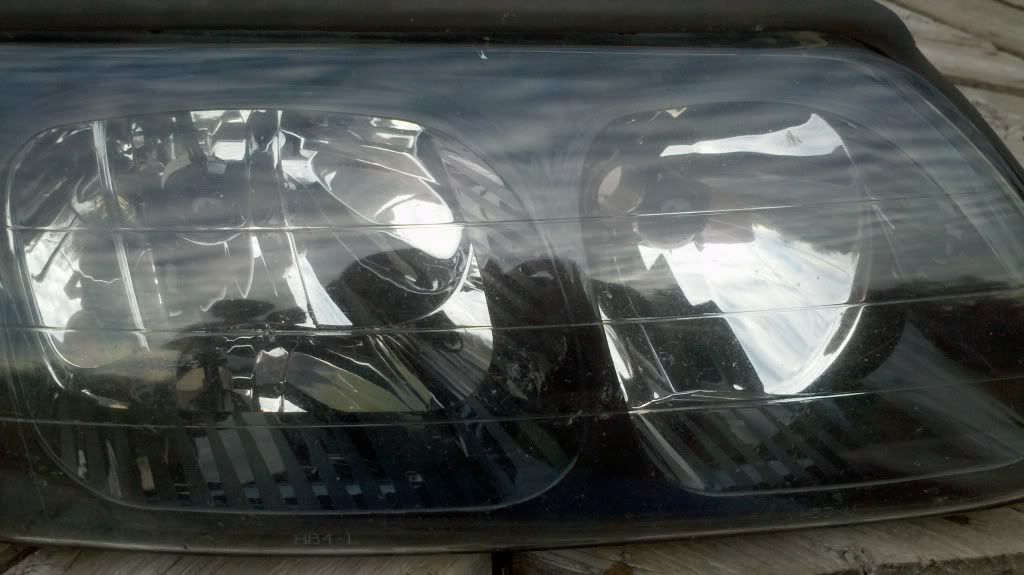 All done (headlights), hope you guys like it!
Blinker on, still plenty bright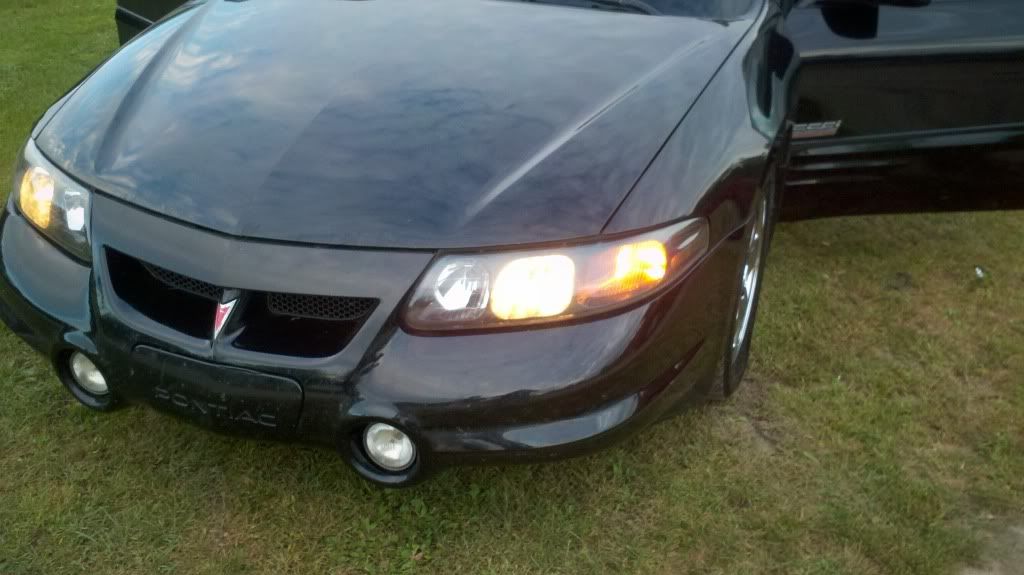 Running light, a little dim, but will be plenty good at night
Still have to polish it all up yet as well as do some more touch up paint, but it will get there! Interior should be all together tomorrow as well.
_________________
Ryan
Check out my detailing page on facebook! -->
Next Level Automotive Detailing

2003 Bonneville SSEi
- The Black Mirror
click here for project thread
2002 Bonneville SE
The new kid, $500 worth of SE goodness -
pics here
1996 Silverado Z71
- 350 Vortec, 4x4, ext cab short box. -
Pic thread
1982 Cutlass Supreme
- Mild built 355 SBC 13.77 @ 99 MPH - still has more to go!
idle vid