Here's some pictures from the last couple weeks, also at the bottom is a couple videos of the high flow muffler I got from Martin (oldblueeyesbonne).
Somebody was visiting one of my neighbors and had a G8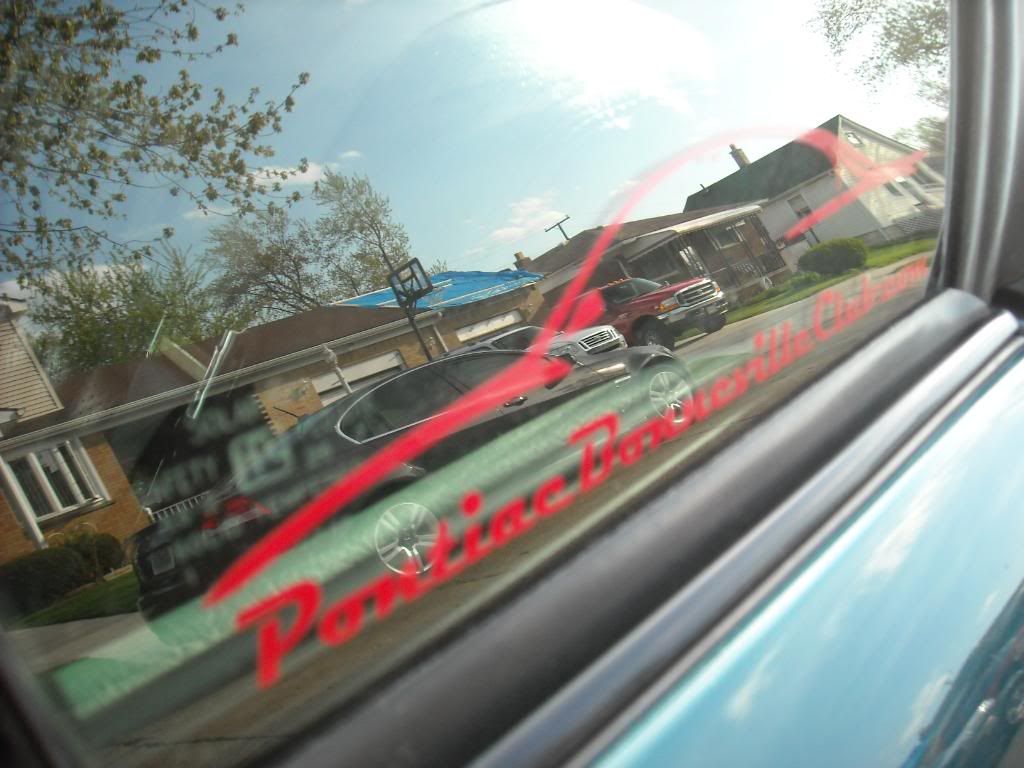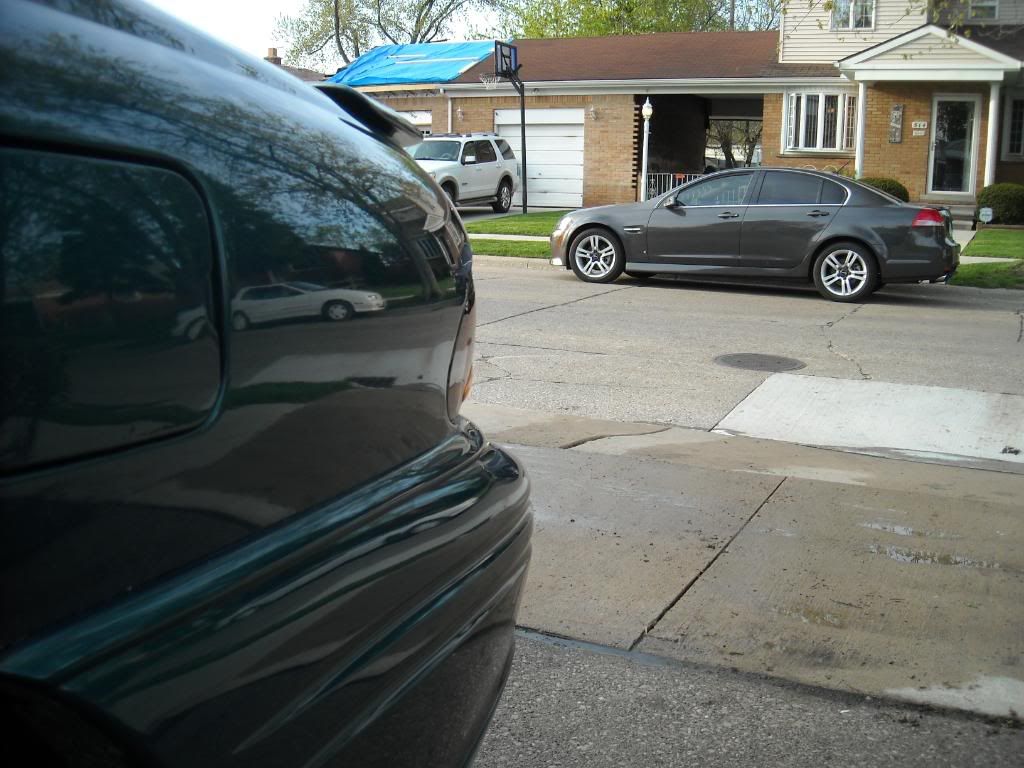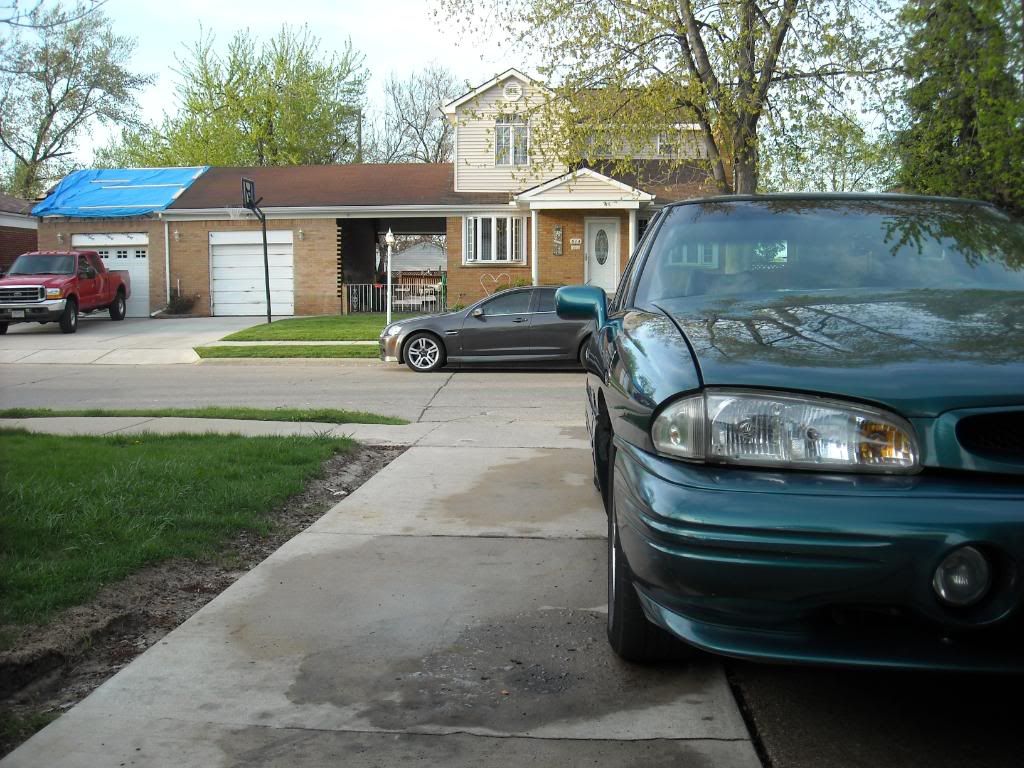 I got some GM badges off ebay...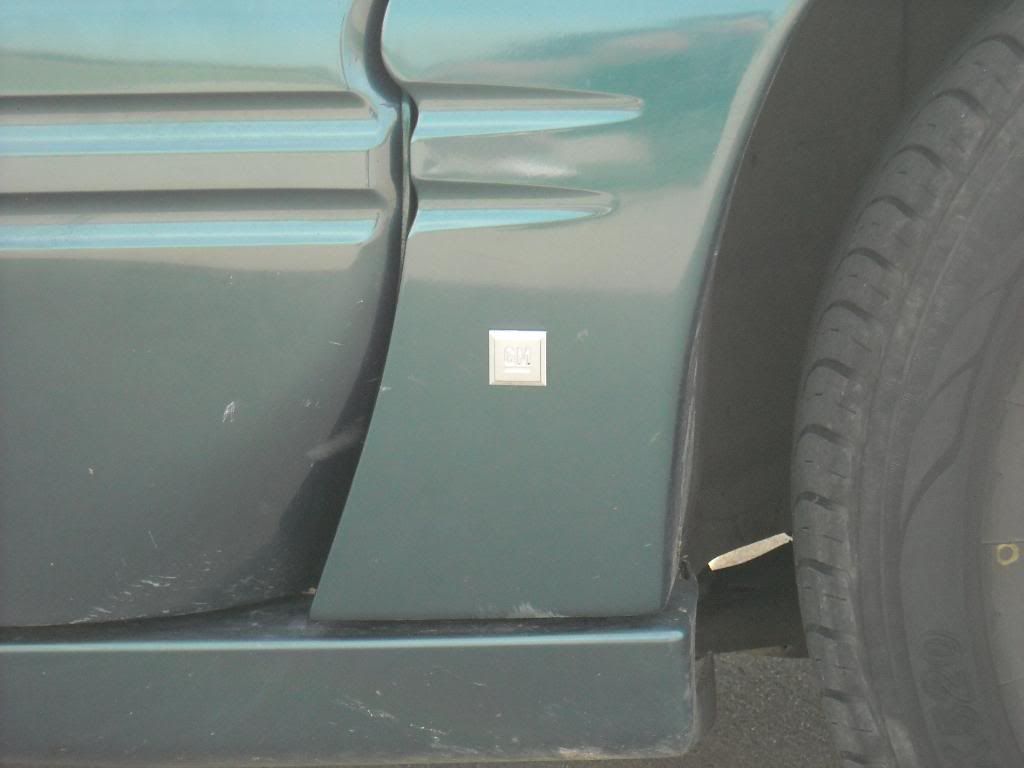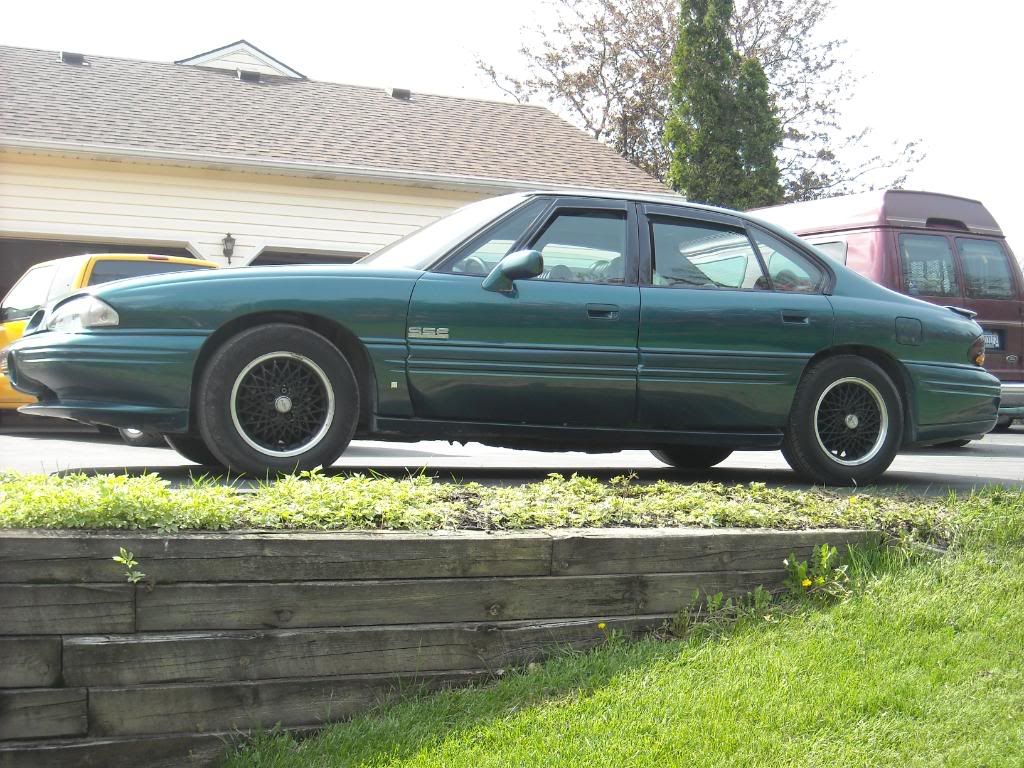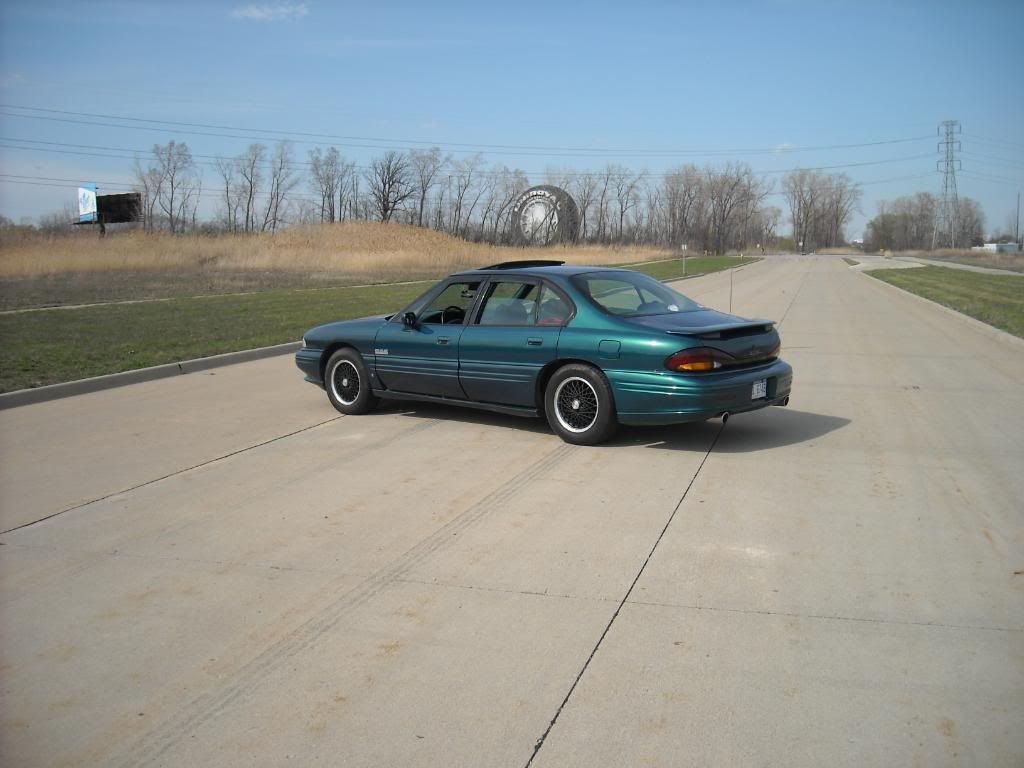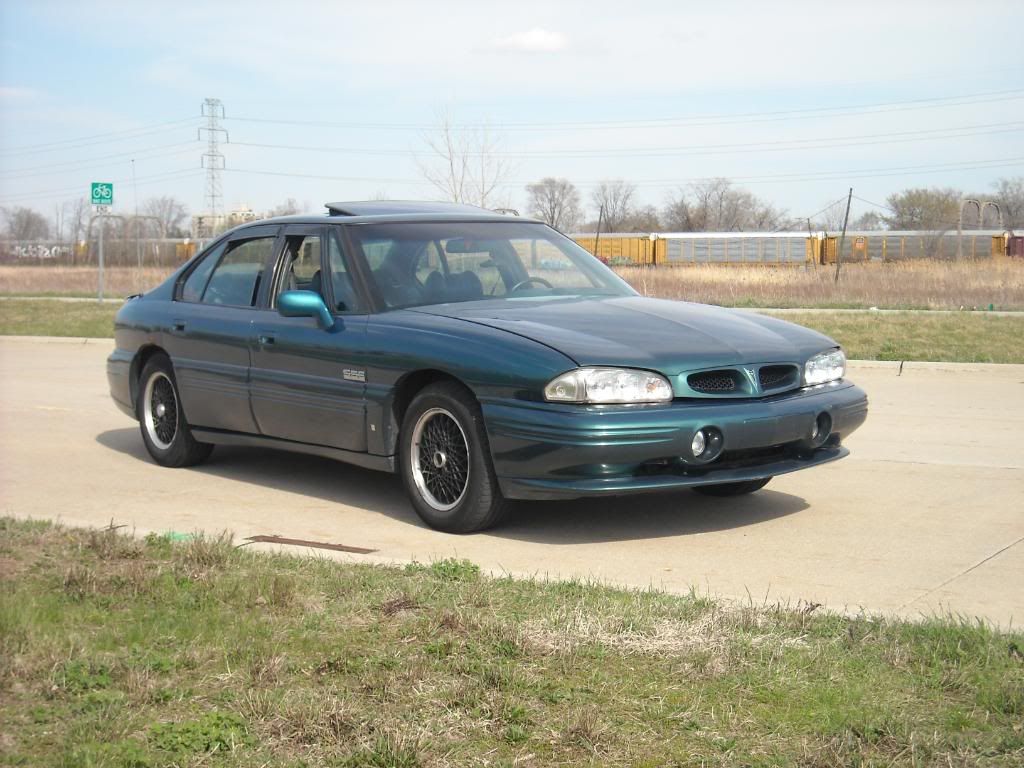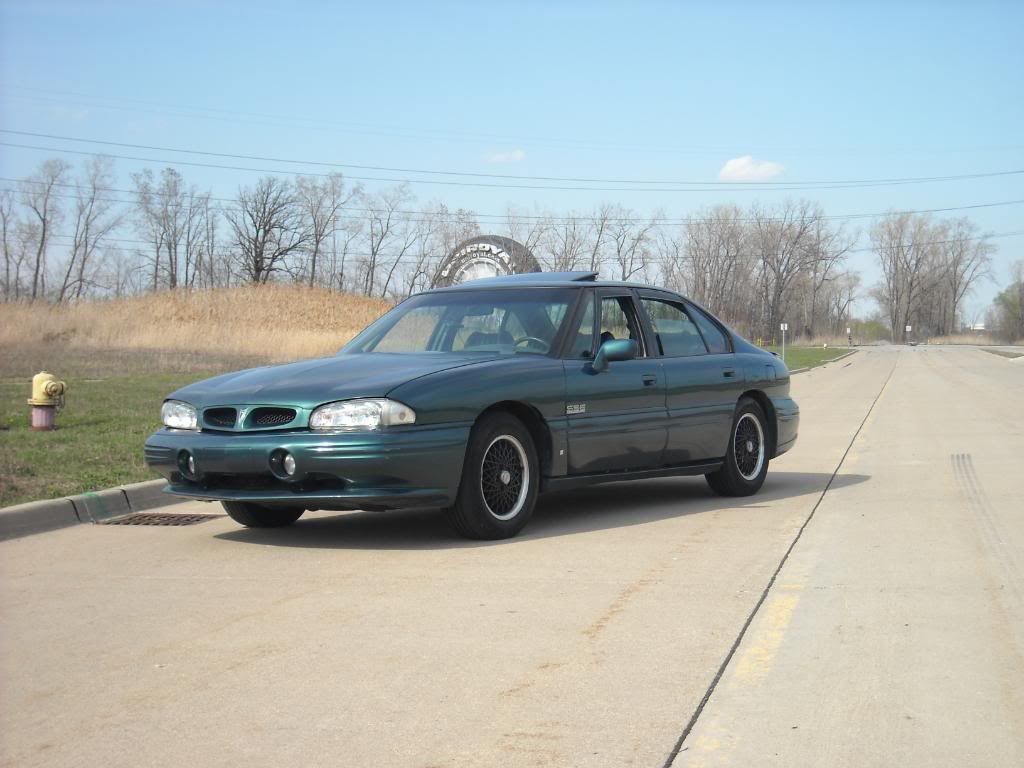 I really like the way this new muffler sounds. The guy at the muffler shop asked me if I was sure I wanted to do this, then he was surprised at the sound it made when they started it up.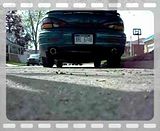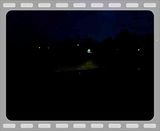 _________________
-Ryan
2004 GTO....LS1, 6MT
96 SSEi
...September 2010 COTM........GONE
04 GTP comp G
....
December 2015 COTM........GONE
2013 Audi Allroad Quattro
yourgrandma wrote:
Hi.