3800SERIESII wrote:
Besides intake there are many "internal" engine mods to do. Most basic "starter" mods include CAI or FWI (fender well intake), and Exhaust. I got my intake off ebay for about $20. Some dont trust them but I have had mine for 10,000 miles without a problem. here is a couple pics.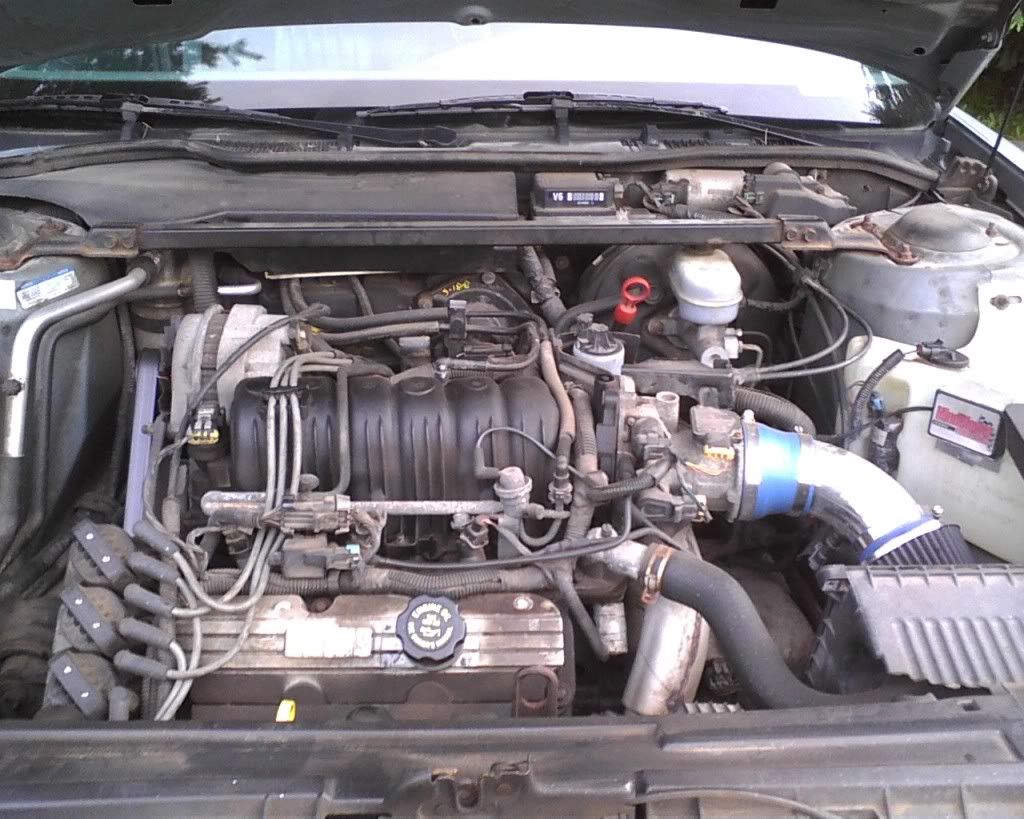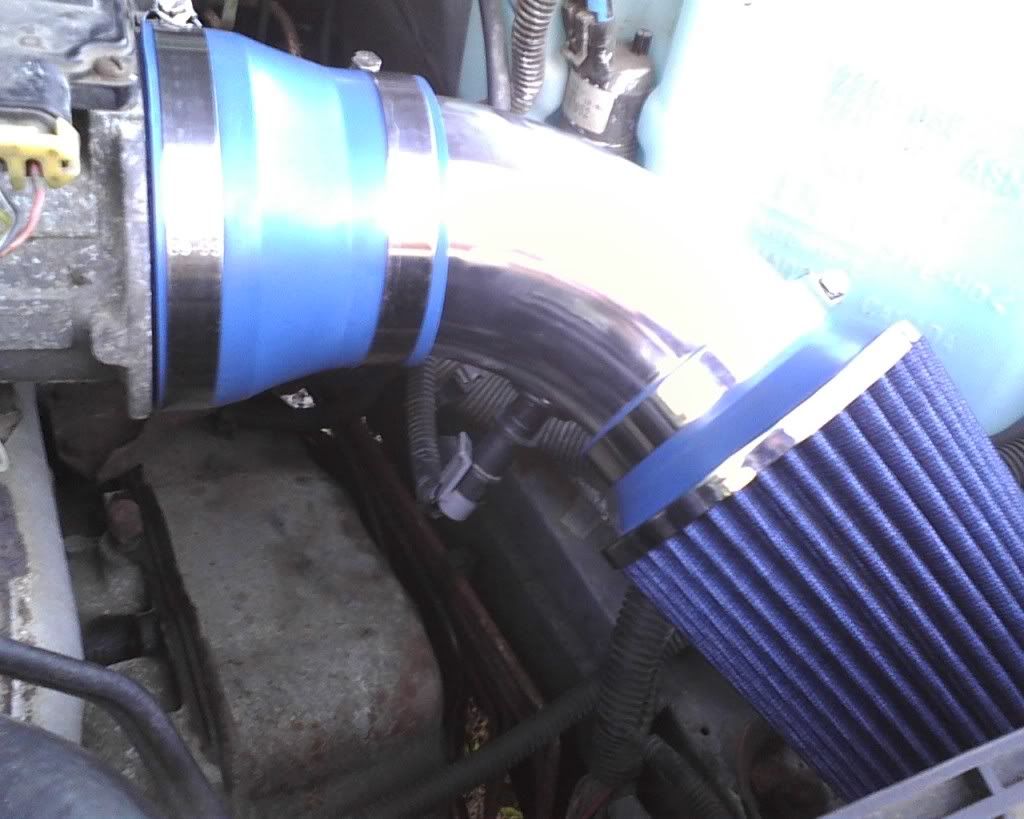 Sorry gotta crap in your cheerios, but that is NOT a cold air intake!
You have made a HOT air intake. All you're doing is sucking in hot engine bay air and actually hurting your performance.
A Fender Well Intake is the only proven way to cut your actual intake temps.
Now weather you use Intense's kit or make your own from aluminum tubing like others have (95naSTA made a good example of this style).
Here is what I did, there's some extra steps that aren't necessary but you get the idea.
viewtopic.php?f=12&t=23155
The basic components to the kit would be:
A late 90's S-10 PCM tray I believe 4x4, a good cone air filter, the silicone throttle body adapter from Intense (it has the air intake temp sensor bung in it), either Intense's intake tubing or some aluminum tubing in 45* bends, some silicone couplers, and some good band clamps.